Vettted's Blog
Tips, tricks and tutorials to help you grow organically through SEO.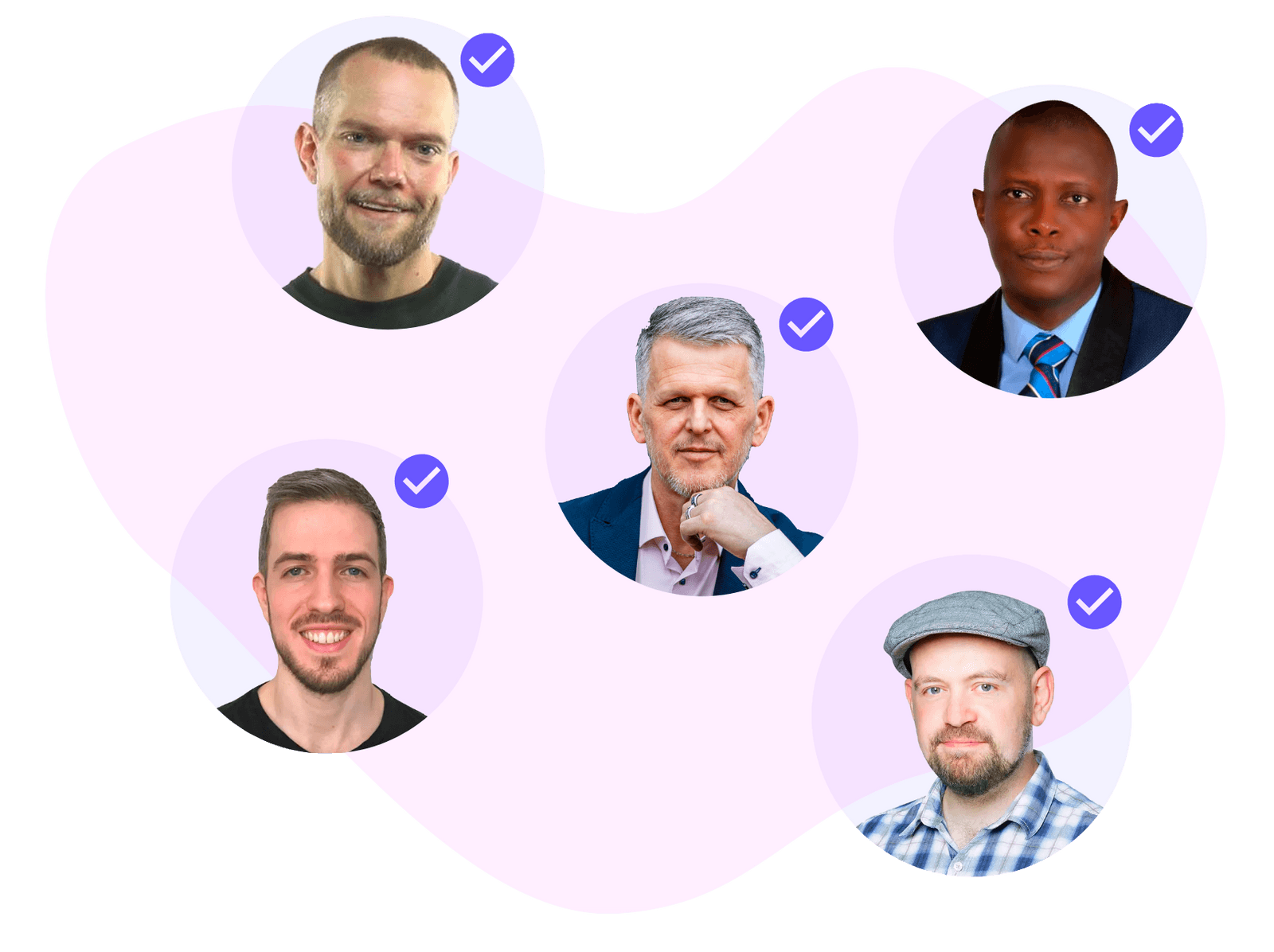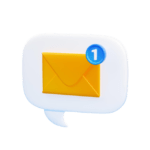 Stay up-to-date with the latest SEO Tips & News by subscribing to our newsletter today!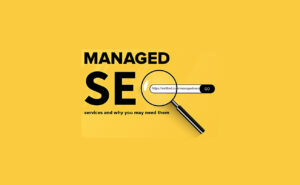 On Page SEO Tips & Guides
What exactly are managed SEO services and why might your business need them? This comprehensive guide dives into what professional SEO management entails, including powerful agency benefits, realistic timelines, quantifiable growth, content creation strategies, and more. You'll learn how the right managed SEO solution can help companies gain more organic traffic, leads, improved brand reputation, and return on their marketing investment.
Read More »