Vettted's Blog
Tips, tricks and tutorials to help you grow organically through SEO.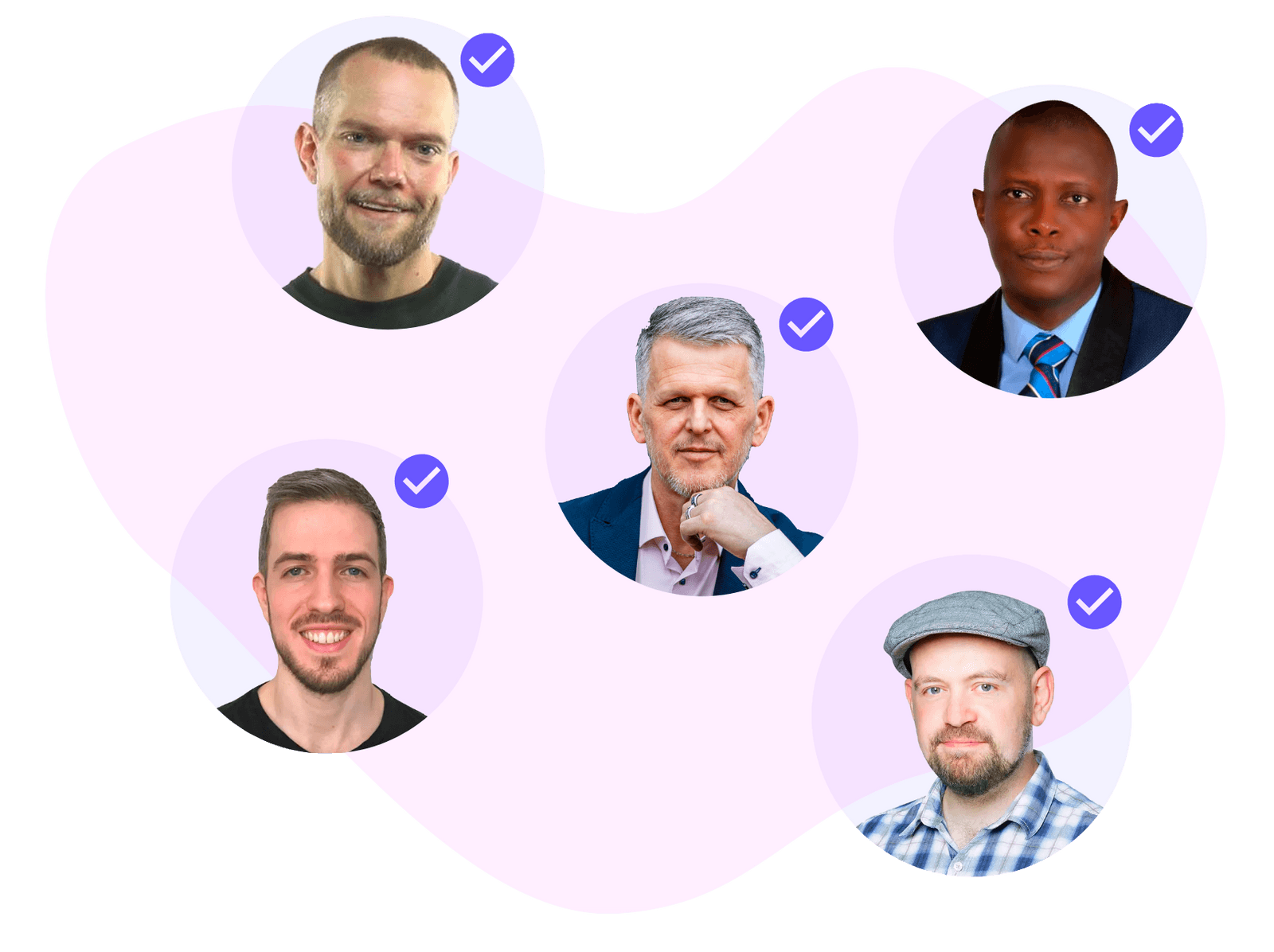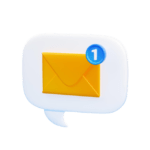 Stay up-to-date with the latest SEO Tips & News by subscribing to our newsletter today!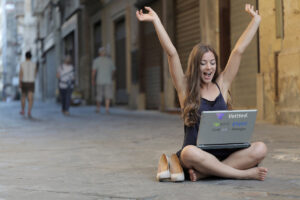 Freelancer Tips & Guides
Freelancing offers unparalleled benefits—a flexible schedule, project autonomy, and limitless income potential. But it comes with challenges, requiring resilience, self-discipline, and the ability to navigate a competitive market. Our definitive guide equips you with knowledge and tools to thrive as a freelancer. From embracing a growth mindset to building a unique brand, we cover essential topics for freelance success.
Read More »